Millwall Community Trust - Lions Food Hub Back Home at Millwall
The Lions Food Hub, which Kelly Webster and the Lionesses launched in association with Millwall Supporters Trust, is a wonderful food bank that provides help to those in need of support in the local area. They have been running from, and working alongside Rennie and Manor Tenants Hall for the past few months, but with changing COVID regulations, they had to relocate.
This move led the Lions Food Hub home, right next to The Den, and Millwall Community Trust (MCT). Sean Daly, CEO of Millwall Community Trust, invited Kelly to set up the food bank in the MCT car park after they had trouble finding a new location.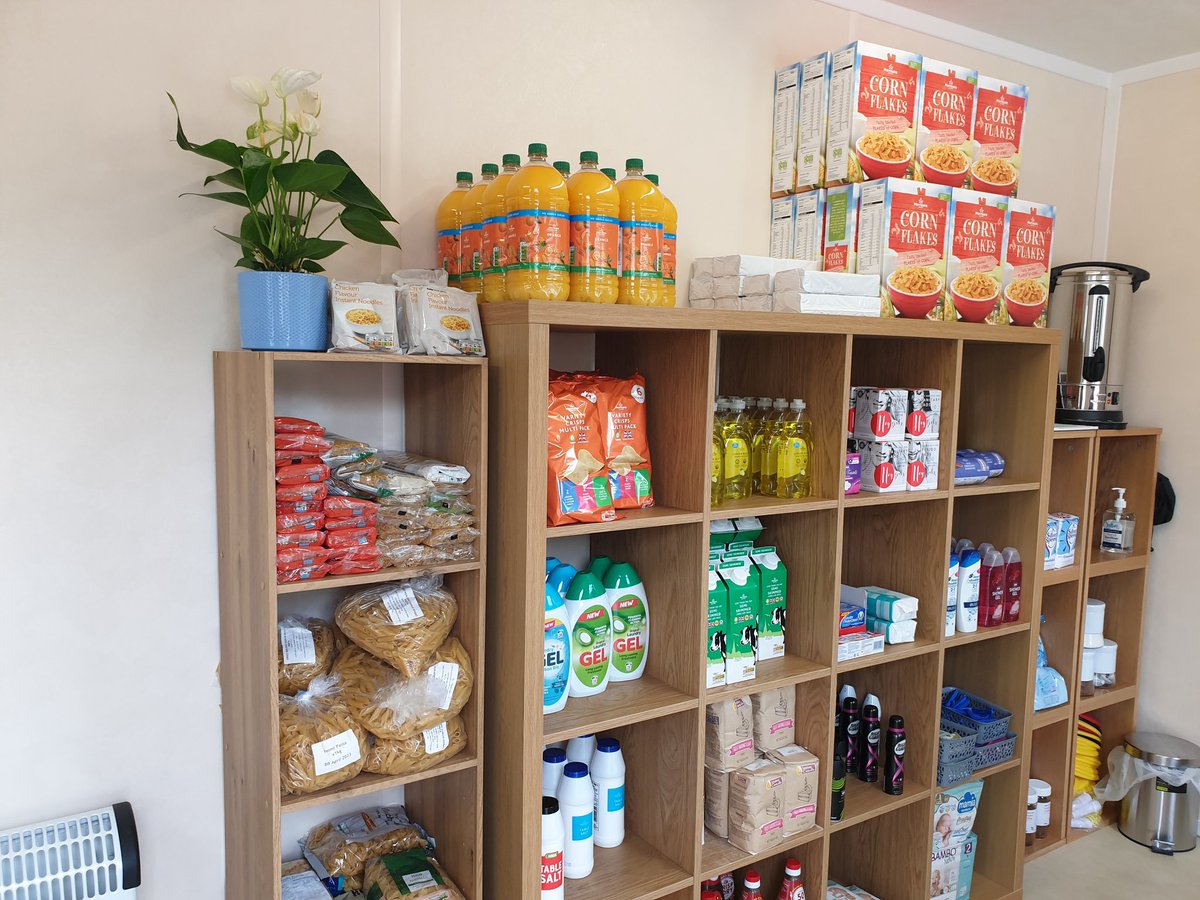 Sean Daly, CEO of the Trust, said: "We're excited to have the Lions Food Hub here at the heart of Millwall. Kelly, Ellen, and the whole team have been doing such an amazing job in the local community, and have provided essentials to families during times of financial hardships. We look forward to supporting the Lions Food Hub as it grows and continues to be an amazing part of the community."
You can donate to the Lions Food Hub here: https://www.bankuet.co.uk/lionsfoodhub
To keep up with the work they do, you can follow the Lions Food Hub on Twitter, Instagram, and Facebook